Energy crisis impacts business says survey from ABB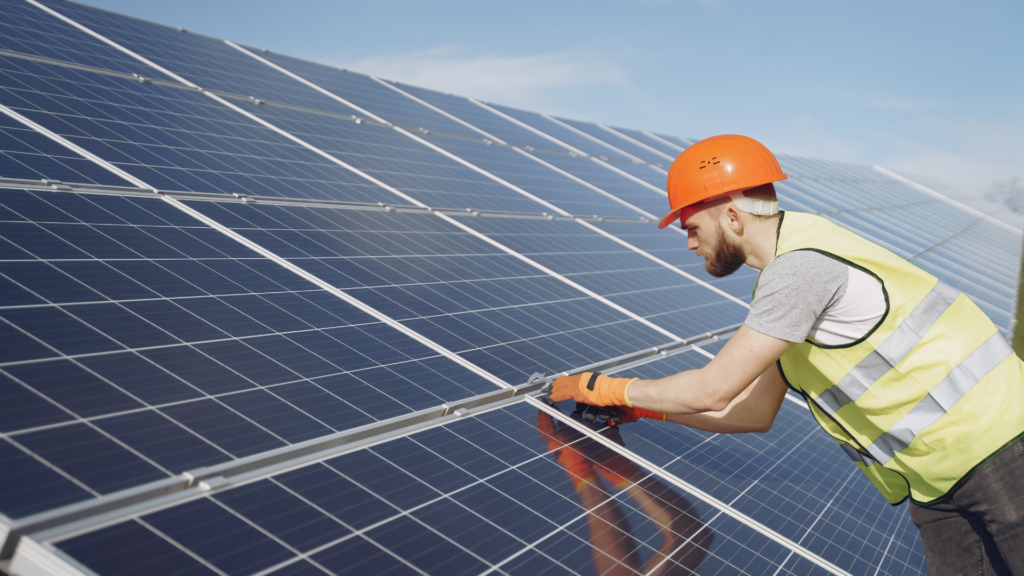 A survey of business leaders carried out by ABB has has found that 92 percent of leaders in 2,300 businesses across ten countries think that rising energy costs pose a threat to profitability and competitiveness. David Lowen, Lead Business Manager for ABB Electrification in the UK, discusses the findings.
What are the key findings of the survey? 
Most media coverage of the energy crisis has rightly focused on households – but as it continues to rumble on, we thought it was worth finding out how it's impacting industry. We found that business leaders see challenges in three areas: competitiveness, investment in the workforce and delaying decarbonisation.
Businesses are having to rethink how they operate and where they invest, with a third of respondents highlighting lower profit margins. A further third are planning budget cuts in important areas for business growth such as R&D, technology, infrastructure or marketing.