Budweiser to convert second UK brewery to hydrogen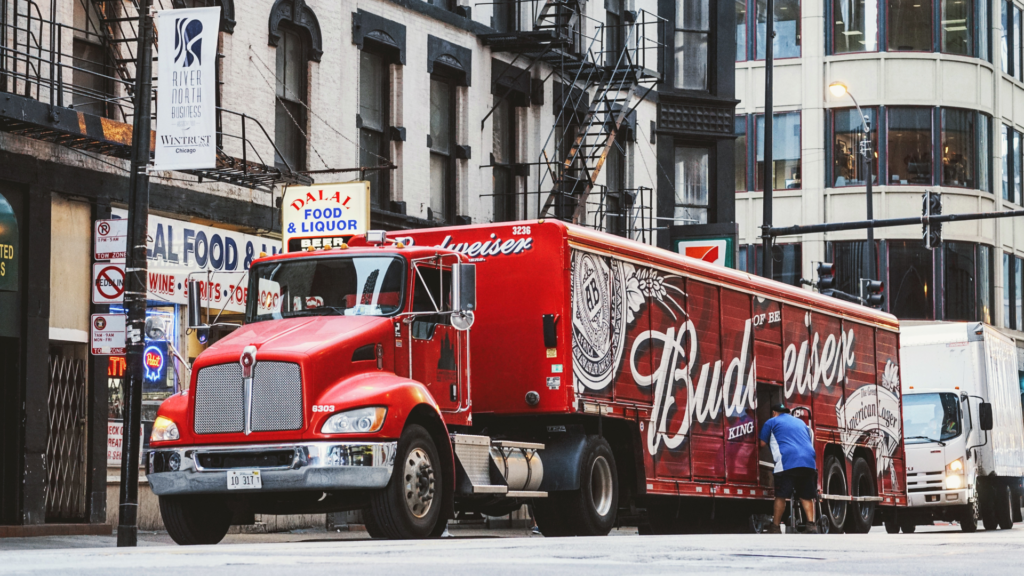 Samlesbury Brewery in Lancashire is set to be powered by green hydrogen from 2025, according to new plans announced by owner Budweiser Brewing Group.
The Samlesbury Net Zero project will see the brewery paired with a new hydrogen production facility (HPF), delivered by UK hydrogen services company Protium. Situated adjacent to the brewery, the HPF will provide green hydrogen to meet the thermal demand of the brewing processes, as well as the building's other heating requirements.
A refuelling station for hydrogen-ready HGVs will also be developed as part of the project, with heat from the HPF recovered and used in Budweiser's bottling process. According to Protium, the project will save up to 11,000 tonnes of carbon dioxide each year – equivalent to taking 5,800 cars off the road or planting 440,000 trees. It is the second Budweiser brewery Protium has been tasked with converting to hydrogen, with a project at the Magor brewery in South Wales already underway.