Data revision of previous years behind decline in manufacturing in Q3: CEA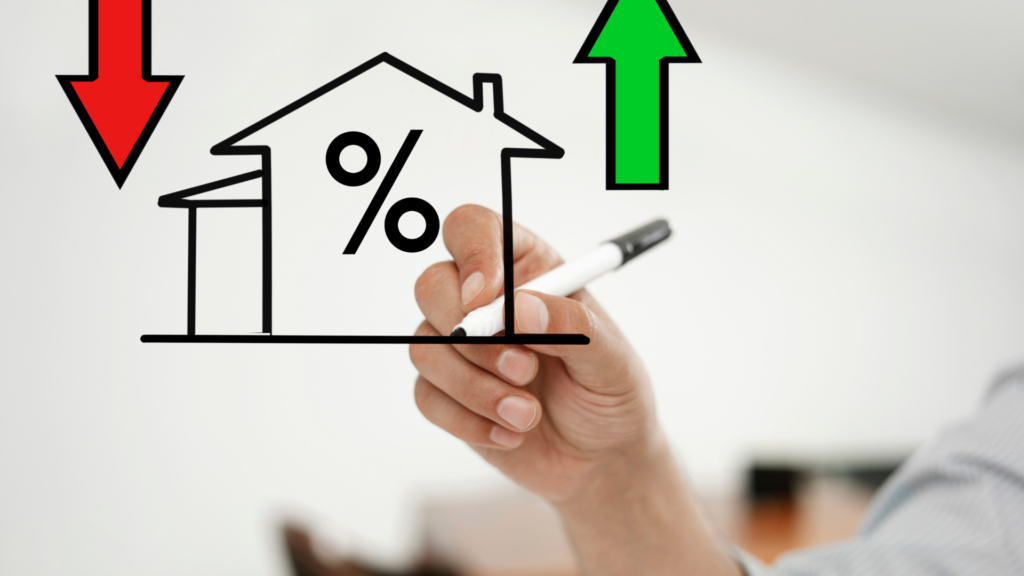 Chief Economic Advisor Anantha Nageswaran said the performance of the manufacturing sector and growth rate in private consumption expenditure in the Dec quarter of 2022-23 is appearing 'depressed'
Chief Economic Advisor V Anantha Nageswaran on Wednesday said the performance of the manufacturing sector and growth rate in private consumption expenditure in the December quarter of 2022-23 is appearing 'depressed' because of higher base.
According to Nageswaran, the GDP growth base was inflated due to data revision for the past three years.
The National Statistical Office (NSO) on Tuesday revised GDP growth data for the past three years — 2019-20, 2020-21 and 2021-22 and also released the second advance estimates of GDP for 2022-23.
While the growth rate for 2021-22 has been revised up by 40 basis points to 9.1 per cent, from 8.7 per cent, the GDP for 2020-21 (Covid impacted year) too has been revised upwards to (-) 5.8 per cent, from (-) 6.6 per cent. For 2019-20 also, the growth has been revised upwards to 3.9 per cent, from 3.7 per cent.