Bespoke Manufacturing Company (BMC) Selects Zebra's Industrial and Robotics Automation to Increase Efficiency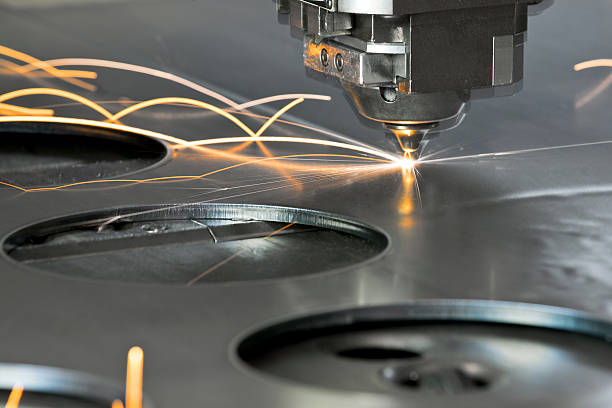 Zebra Technologies Corporation (NASDAQ: ZBRA), an innovator at the front line of business with solutions and partners that deliver a performance edge, today announced Bespoke Manufacturing Company (BMC), an apparel manufacturer, selected S&H Systems, Inc. and Zebra's Fetch autonomous mobile robots (AMRs) and fixed industrial scanners to improve visibility and productivity. Zebra's solution will improve BMC's workflow visibility from the initial printing and cutting of fabric to the final phase of packing and shipping, increasing efficiency and productivity and allowing the manufacturer to scale up to meet growing demand.
BMC selected Zebra's end-to-end industrial and robotics automation solution to enable front-line workers to focus on production. Its entire workflow logistics are delegated to Zebra's Fetch AMRs and fixed industrial scanners which move, trace and direct workpieces to their destinations.